Characterization of Listeria monocytogenes Isolated from A Fresh Food Factory
MOORDIANI MOORDIANI

PANCASILA UNIVERSITY

CATH REES

The University of Nottingham

PHIL RICHARDS

The University of Nottingham
Abstract
Listeria monocytogenes is a Gram positive rod-shape bacteria. Other foodborne pathogens, mostly, may cause typical symptoms of gastroenteritis. Unlike these microorganisms, Listeria monocytogenes infection may result in more serious symptoms, usually take in the form of meningitis or septicaemia. People with vulnerable immune system are in a bigger risk of being exposed. Furthermore, the bacterium is also severer than any other bacteria found in the food, with more resistant to heat, drying, or salty environment. This research was purposed to identify and characterize a sample named LM 25722248, which was isolated from fresh food factory in a city of United Kingdom. The isolate was characterized as a Gram positive bacterium, showed tumbling motility, and gave positive result for catalase test and haemolysin assay. Moreover, benefiting from molecular technology, it was possible to reveal that the isolate was Listeria monocytogenes.
References
1. WHO. Food safety. 2014. Accessed from: http://www. who.int/mediacentre/factsheets/fs399/en/. Accessed on June 30, 2014.
2. FSA. Foodborne disease strategy 2010-15, an FSA (Food Standards Agency) programme for the reduction of foodborne disease in the UK. 2011. Accessed from: http://www.food.gov.uk/sites/default/files/multimedia/ pdfs/fds2015.pdf. Accessed on August 7, 2012.
3. Jadhav S, Bhave M, Palombo EA. Methods used for the detection and subtyping of Listeria monocytogenes. Journal of Microbiological Methods. 2012.88:327-41. 4. Paoli GC, Bhunia AK, BayleS DO. Listeria monocytogenes. In: Fratamico PM, Bhunia AK, Smith JL (eds.). Foodborne Pathogens Microbiology and Molecular Biology. Norfolk: Caister Academic Press; 2005.
5. Ward TJ, Gorski L, Borucki MK, Mandrell RE, Hutchins J, Pupedis K. Intraspecific phylogeny and lineage group identification based on the prfA virulence gene cluster of Listeria monocytogenes. Journal of Bacteriology. 2004.186:4994-5002.
6. Cappucino J, Sherman N. Microbiology: A laboratory manual. 2nd Ed. Menlo Park: Benjamin Cummings; 2004.
7. Aygan A, Arikan B. An overview on bacterial motility detection. International Journal of Agriculture & Biology. 2007.9(1):193–6.
8. Reiner K. Catalase Test Protocol. 2010. Accessed from: http://www.microbelibrary.org/index.php/ library/laboratory-test/3226-catalase-test-protocol. Accessed on August 7, 2012.
9. Portnoy DA, Jacks PS, Hindrichs DJ. Role of hemolysin for the intracellular growth of Listeria monocytogenes. The Journal of Experimental Medicine. 1988.167:1459-71. 10. Hitchins AD, Jinneman K. BAM: Detection and Enumeration of Listeria monocytogenes. 2011. Accessed from: http://www.fda.gov/ Food/ScienceResearch/LaboratoryMethods/ BacteriologicalAnalyticalManualBAM/ucm071400. htm. Accessed on August 7, 2012.
11. Anonymous. Dehydrated culture media: Brilliance Listeria Agar Base. 2012. Accessed from: http:// www.oxoid.com/UK/blue/prod_detail/prod_detail. asp?pr=CM1080&c=UK&lang=EN. Accessed on
August 7, 2012.
12. Somer L, Kashi Y. A PCR method based on 16S rRNA sequence for simultaneous detection of the genus Listeria and the species Listeria monocytogenes in food products. Journal of Food Protection. 2003.66: 1658-65.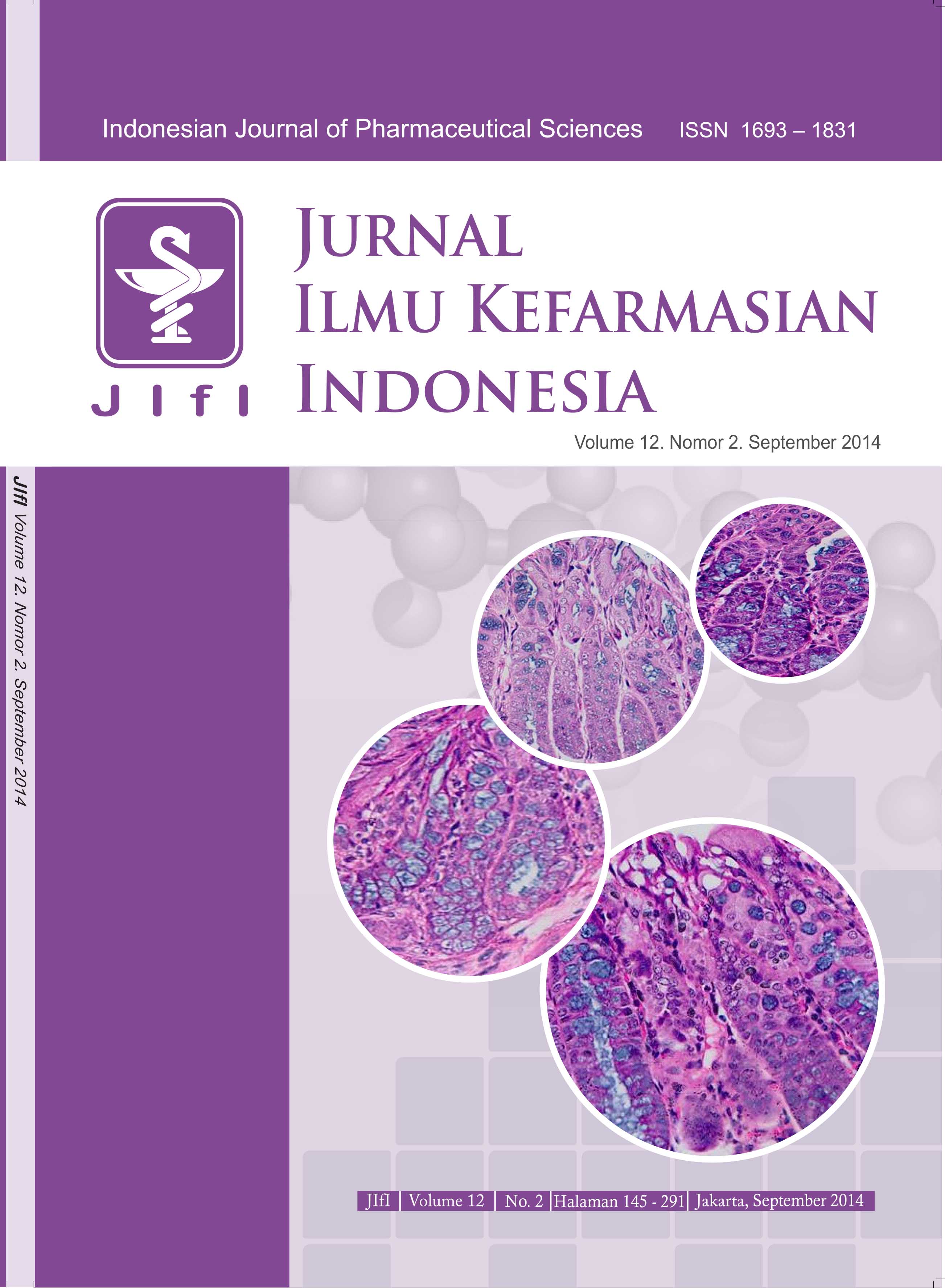 Licence
Copyright @2017. This is an open-access article distributed under the terms of the Creative Commons Attribution-NonCommercial-ShareAlike 4.0 International License (http://creativecommons.org/licenses/by-nc-sa/4.0/) which permits unrestricted non-commercial used, distribution and reproduction in any medium

This work is licensed under a Creative Commons Attribution-NonCommercial-ShareAlike 4.0 International License.