Synthesis of 3-0-Benzylstentorin Analog as Precursor for the Basic Skeleton of Blepharismin
TENI ERNAWATI

LEMBAGA ILMU PENGETAHUAN INDONESIA

YOSHINOSUKE USUKI

FACULTY OF SCIENCE OSAKA CITY UNIVERSITY

HIDEO IIO

FACULTY OF SCIENCE OSAKA CITY UNIVERSITY
Abstract
A Method for the synthesis of precursor for the basic skeleton of blepharismin and structural analog was described. Such compound is identified as potential drug for the treatment of antiviral and photodynamic therapy. Benzyl stentorin analog as the basic skeleton of blepharismin was effectively synthesized via reaction one of hydroxyl groups in bianthraquinone derivative with p-methoxybenzylchloride in the presence of potassium carbonate as base. Dimerization of bromo anthraquinone derivative produced dimmer in 55% while the formation of compounds analogous of 3-0-benzylstentorin resulted in 70% yield.
References
1. Giese AC. Blepharisma: The Biology of a Light-Sensitive Protozoan. Palo Alto: Stanford University Press; 1973.

2. Matsuoka T, Watanabe Y, SagaraY, Takayanagi M, Kato. Additional evidence for blepharismin photoreceptor pigment mediating step-up photophobic response of unicellular organism, Blepharisma. Photochem Photobiol. 1995. 62: 190-93.

3. Federico , B; Piero, S; Miyake, A. Defense of pigmentocyts in the karyorelictid ciliate Loxodes striatus. V Eur J Protistol. 2005. 41 :15 1-8.

4. Terazima NM, Iio H, and Harumoto T. Toxic and Phototoxic Properties of the Protozoan Pigments Blepharismin and Oxyblepharismin. Photochemistry and Photobiology. 1999. 69:47-54.

5. Dolmans DEJGJ, Fukumura D, Jain RK. Photodynamic therapy for cancer. Nature Reviews Cancer. 2003. 3(5):380-7.

6. Wilson BC. Photodynamic therapy for cancer: Principles. Canadian Journal of Gastroenterology. 2002. 16(6):393-6.

7. Vrouenraets MB, Visser GWM, Snow GB, van Dongen GAMS. Bafsic principles, applications in oncology and improved selectivity of photodynamic therapy. Anticancer Research. 2003. 23:505-22.

8. Dougherty TJ, Gomer CJ, Henderson BW, et al. Photodynamic therapy. Journal of the National Cancer Institute. 1998. 90(12):889-905.

9. Dickson EFG, Goyan RL, Pottier RH. New directions in photodynamic therapy. Cellular and Molecular Biology. 2003. 48(8):939-54.

10. Miyake A, Harumoto T, and Iio H. Defense function of pigment granules in Stentor coeruleus. Europ J Protistol. 2001. 37:77-88.

11. Uruma Y, Sakamoto K, Takumi K, Doe M, Usuki Y, Iio H. Assignment of 13C NMR spectrum of Blepharismin C based on biosynthetic studies. Tetrahedron. 2007. 63:5548-53.

12. Yoshioka K, Tominaga S, Uruma Y, Usuki Y, Iio H. Starter units of the biosynthesis of blepharismin: self-defense pigments of Blepharisma japonicum. Tetrahedron. 2008. 64:4103-7.

13. Tisserand S, Baati R, Nicholas M, Mioskowski C. Expedient Total Syntheses of Rhein and Diarchein via Fries Rearrangement. J Org Chem. 2004. 69:8982-3.

14. Koch K, Podlech J, Pfeiffer E, Metzler M. Total Synthesis of Alternariol. J Org Chem. 2005. 70:3275-6.

15. Tokoroyama T, Iio H, Zenfuku K. A Facile Synthesis of Stentorin, the Photoreceptor of Stentor coeruleus. Tetrahedron lett. 1995. 36:5921-4.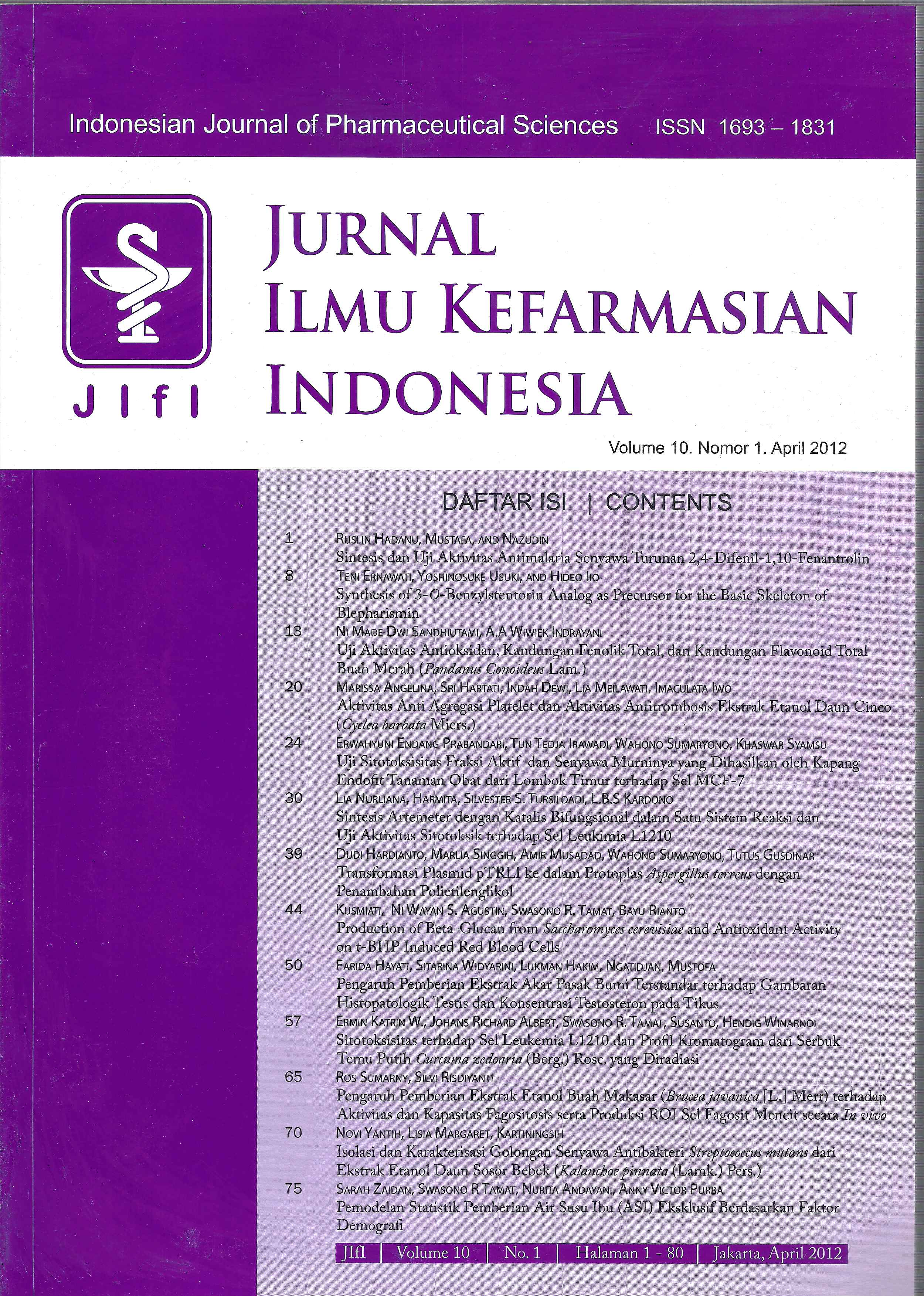 Licence
Copyright @2017. This is an open-access article distributed under the terms of the Creative Commons Attribution-NonCommercial-ShareAlike 4.0 International License (http://creativecommons.org/licenses/by-nc-sa/4.0/) which permits unrestricted non-commercial used, distribution and reproduction in any medium

This work is licensed under a Creative Commons Attribution-NonCommercial-ShareAlike 4.0 International License.