SISTEM UBIQUITIN-PROTEASOM DAN HUBUNGANNYA DENGAN KARSINOGENESIS YANG DIINDUKSI OLEH PAPILLOMAVIRUS MANUSIA
Khie Khiong

Fakultas Kedokteran Universitas Kristen Maranatha Bandung
Abstract
Certain types of human papillomaviruses (HPV) have been etiologically associated with malignant lesion, most notably with cervical cancer. The major oncoproteins of these cancerassociated viruses are encoded by the viral E6 and E7 genes and characterization of these oncoproteins has shown that both E6 and E7 exploit the ubiquitin-proteasome system to degrade the cellular proteins.
References
1. Schubert U, Ott DE, Chertova EN. Princiotta Proteosome inhibition interferes with gag polyprotein processing, release, and maturation of HIV-1 and HIV-2. Proc Natl Acad Sci USA, 97:, 2000,13057-62.

2. Strack B., Calistri A, Accola MA. A role for ubiquitin ligase recruitment in retrovirus release. Proc Natl Acad Sci USA, 97: 2000, 13063-8.

3. Patnaik A, Chau V, Wills JW. Ubiquitin is part of the retrovirus budding machinery. Proc Natl Acad Sci USA, 97, 2000:13069-74.

4. Barbosa MS. The oncogenic role of hurnan papillomavirus proteini. (20)Crit Rev Oncog 1996;7:1

5. Dell G, Gaston K. Human papillomaviruses and their role in cervical cancer. Cell Mol Life Sci 2001;58:1923-42

6. Brentjens MH, Yeung-Yue KA, Lee PC. Human papillomavirus: a review. Dermatol Clin 2002;20:315-31

7. Huibregtse JM, Scheffner M, Howley PM. A cellular protein mediates association of p53 with the E6 oncoprotein of human papillomavirus type 16 or 18. EMBO J., 1991 (10):4129-35.

8. Huibregtse JM, Scheffner M, Beaudenon S. Cloning and expression of the cDNA for E6-AP, a protein that mediates the interaction of human papillomavirus E6 oncoprotein with p53. Mol Cell Biol, 1993, 13:775-84.

9. Mantovani F, Banks L. The human papilloma virus E6 protein and its contribution to malignant progression. Oncogene, 2001, 20:7888-98.

10. Munger K, Basile JR, Duensing S. Biological activities and molecular targets of the human papillomavirus E7 oncoprotein. Oncogene 2001;20:7888-98.

11. Scheffner M, Werness BA, Huibregtse M. The E6 oncoprotein encoded by human papillomavirus type 16 and 18 promotes the degradation p53. Cell 1990;63:1129-36.

12. Wu EW, Clemens KE, Heck DV. The human papillovirus E7 oncoprotein and the cellular transcription factor E2F bind to separate sites on the retinoblastoma tumor suppressor protein. J Virol, 1993,(67):2402-07.

13. Jones DL, Munger K. Interactions of the human papillomavirus E7 protein with cell cycle regulators. Semin Cancer Biol. (7), 1996: 327-37.

14. Boyer SN, Wazer DE, Band V. E7 protein of human papillomavirus-16 induces degradation of retinoblastoma protein through the ubiquitinproteasome pathway. Cancer Res. (56), 1996: 4620-4.

15. Scheffner M. Ubiquitin, E6-AP, and their role in p53 inactivation. Pharmacol Ther. 1998, 78:129-39

16. Fang P, Lev-Lehman E, Tsai TF. The spectrum of mutation in UBE3A causing Angelman syndrome. Hum Mol Genet 1999;8:129-35.

17. Zur Hausen H. Papillomavirus infection-a major cause of human cancers. Biochim Biophys Acta 1996;1228:F55-78.

18. Zur Hausen H. Papillomaviruses causing cancer: evasion from host-cell control in early events in carcinogenesis. J Natl Cancer Inst 2000;92:690-8.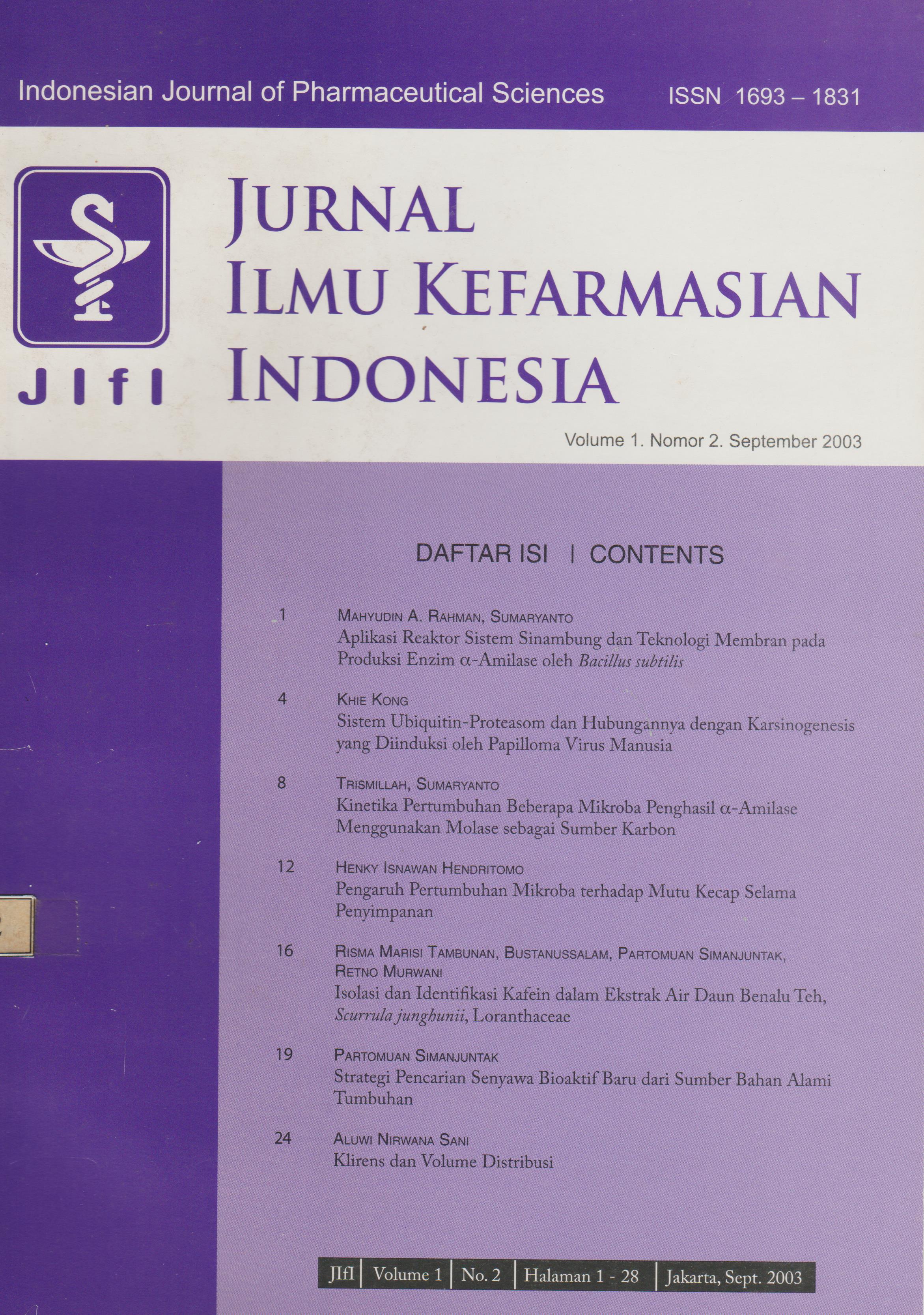 Licence
Copyright @2017. This is an open-access article distributed under the terms of the Creative Commons Attribution-NonCommercial-ShareAlike 4.0 International License (http://creativecommons.org/licenses/by-nc-sa/4.0/) which permits unrestricted non-commercial used, distribution and reproduction in any medium

This work is licensed under a Creative Commons Attribution-NonCommercial-ShareAlike 4.0 International License.